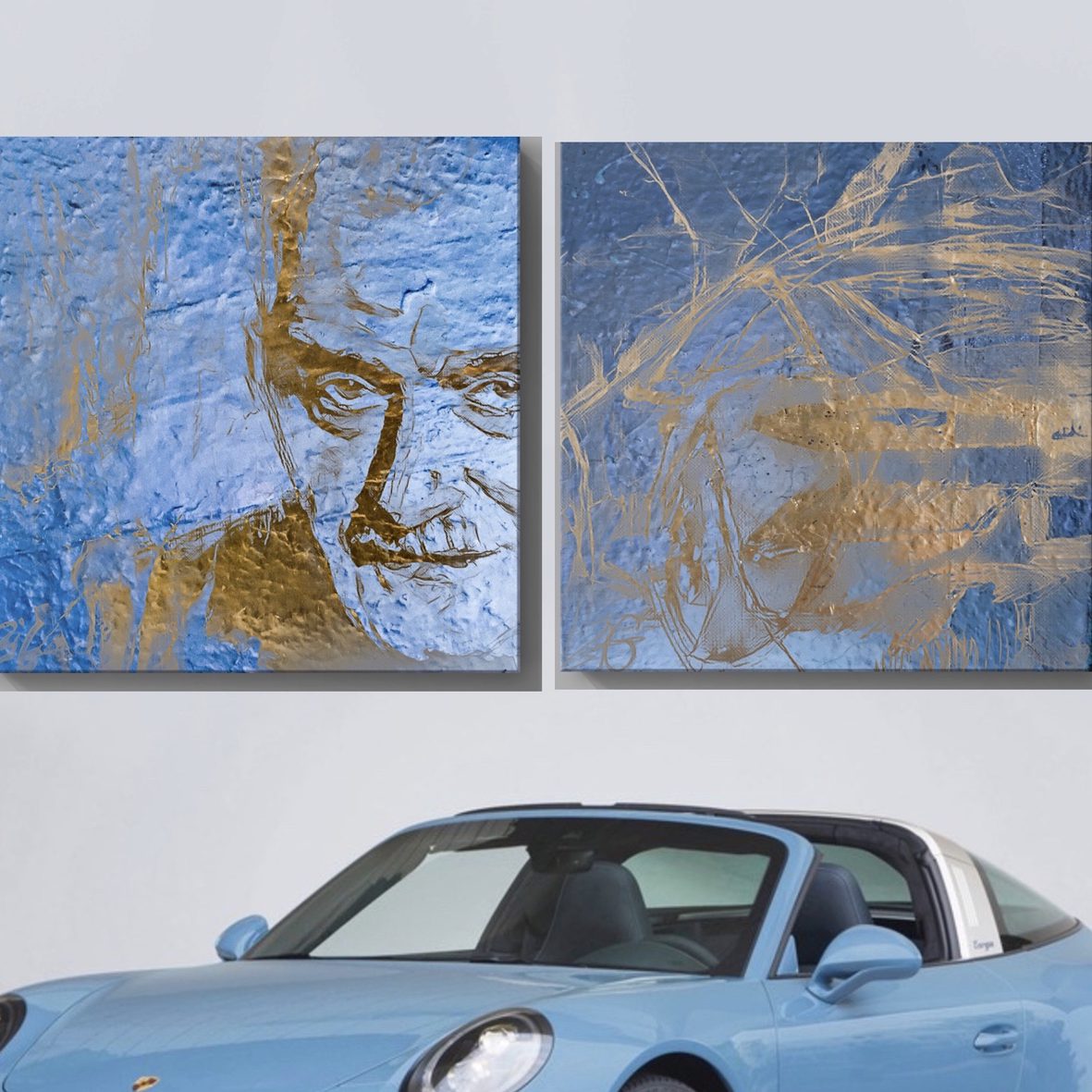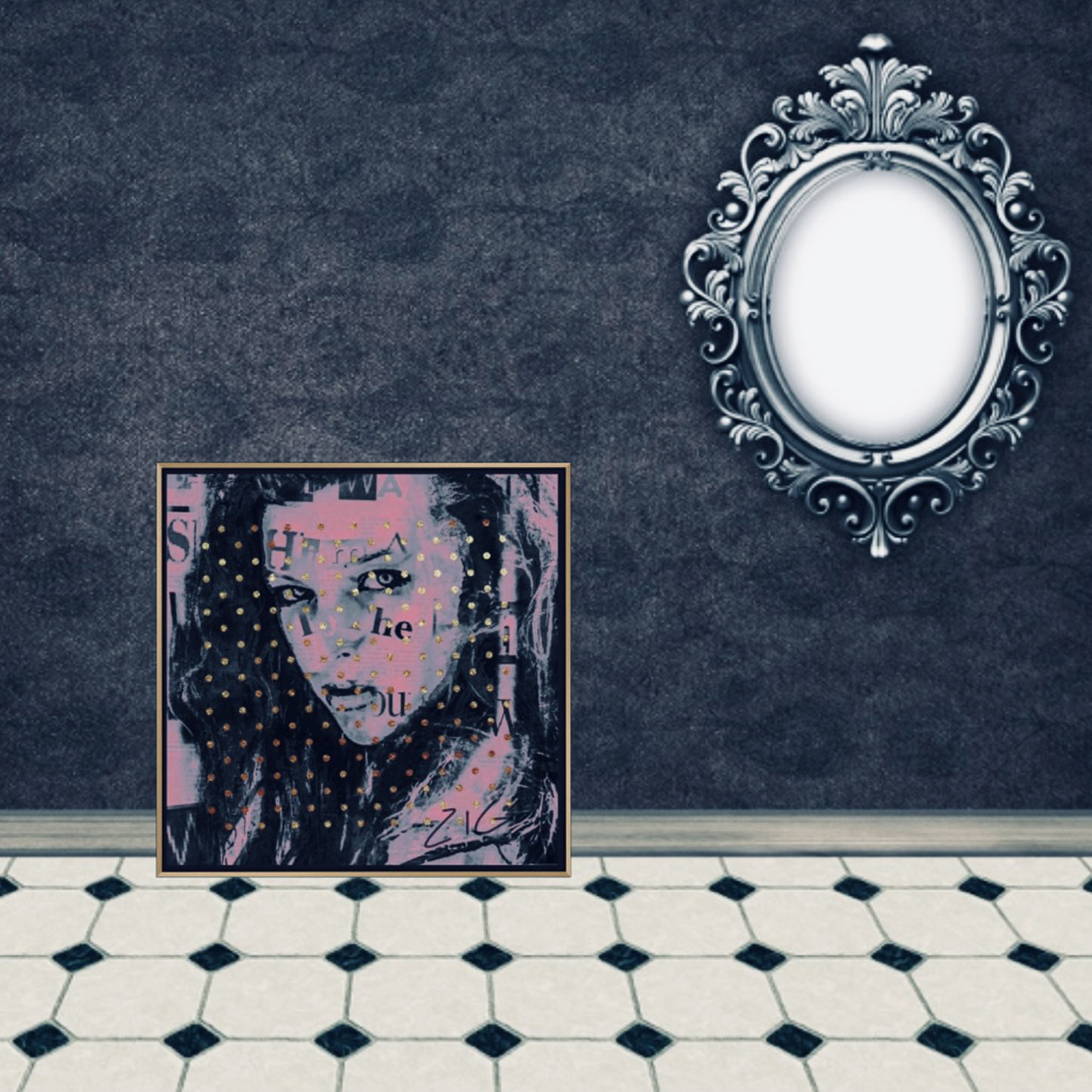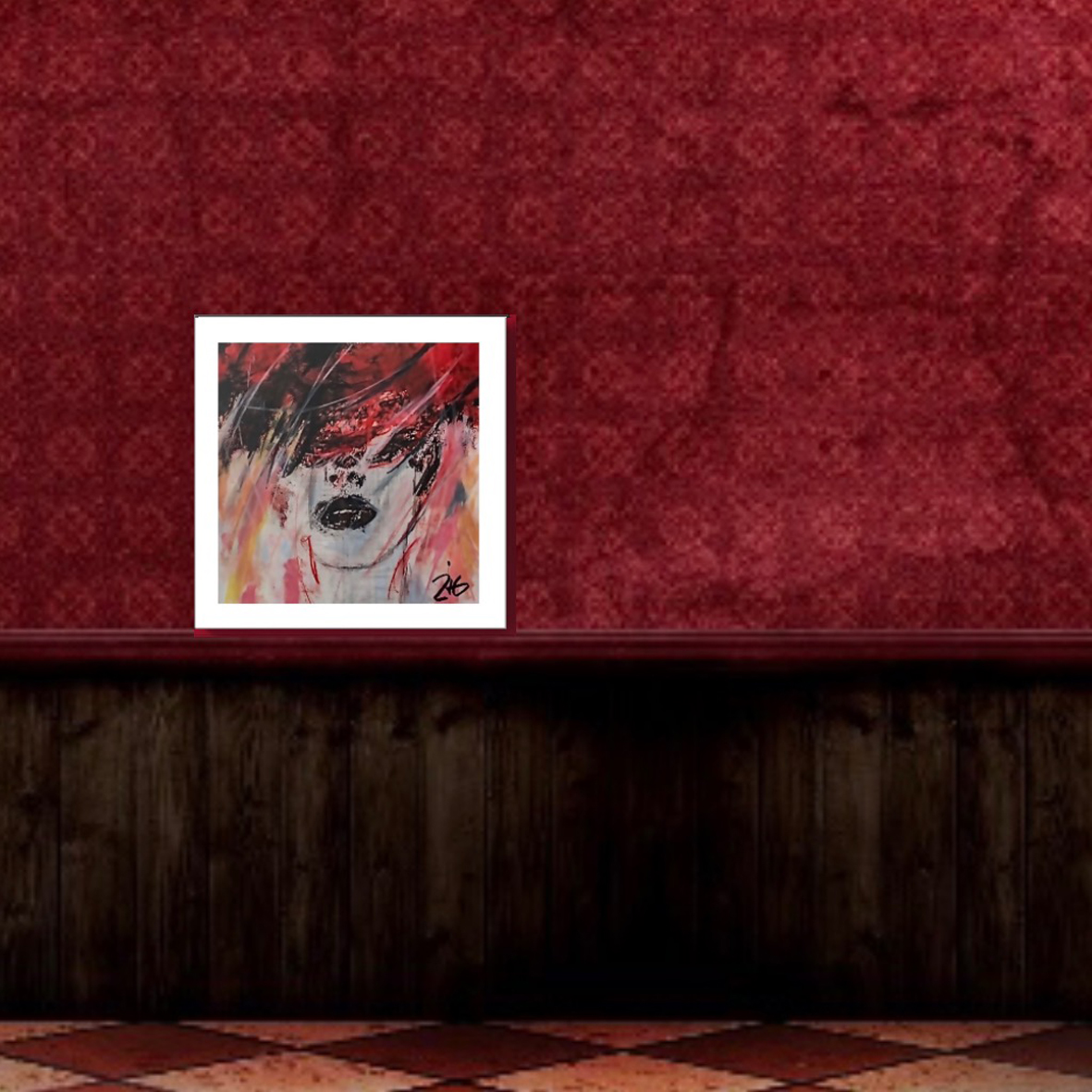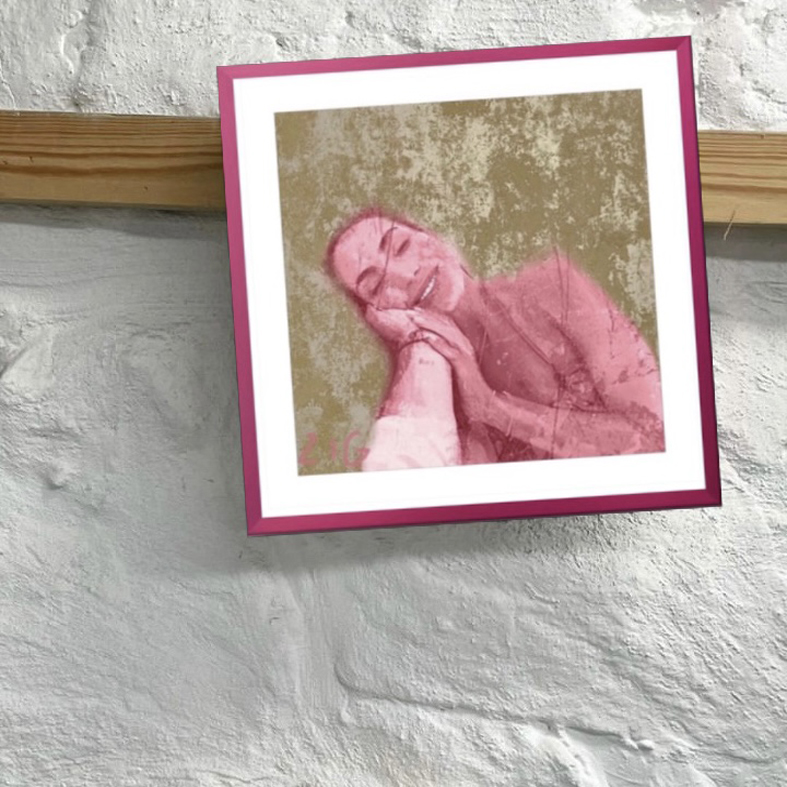 ---
PORTRAITART - Customized Art
POPs - Paintings On Panels
- Gemälde mit acrylartigen Oberflächen und goldenen Applikationen auf rückseitigem Holzrahmen ca. 5cm tief
- BS - Blu Screens, BWS - Black&White Screen, CS - Coloured Screens, GS - Gold Screens
- Mixed Technique  (Acryl, Gold, Graphit, Pastell etc.)
- Verschiedene Gemäldegrössen I-VI  60x60|70x70|80x80|90x90|100x100|120x120 cm zur Wahl
- Jedes Gemälde wird für den Kunden nach seinen Wünschen - Customized Art - angefertigt
- Eleganter Schattenfugenrahmen mit
schmaler Ansichtsbreite wahlweise
Grösse und Preise ohne Rahmung
I          60x60cm     450€
II         70x70cm     550€
III        80x80cm     650€
IV
        90x90cm     750€
V     100x100cm     850€
VI    120x120cm     950€
GEMÄLDEPANEL MIT RAHMUNG
- WEISS  - GOLD - SCHWARZ
SFR Schattenfugenrahmen ca. 5cm tief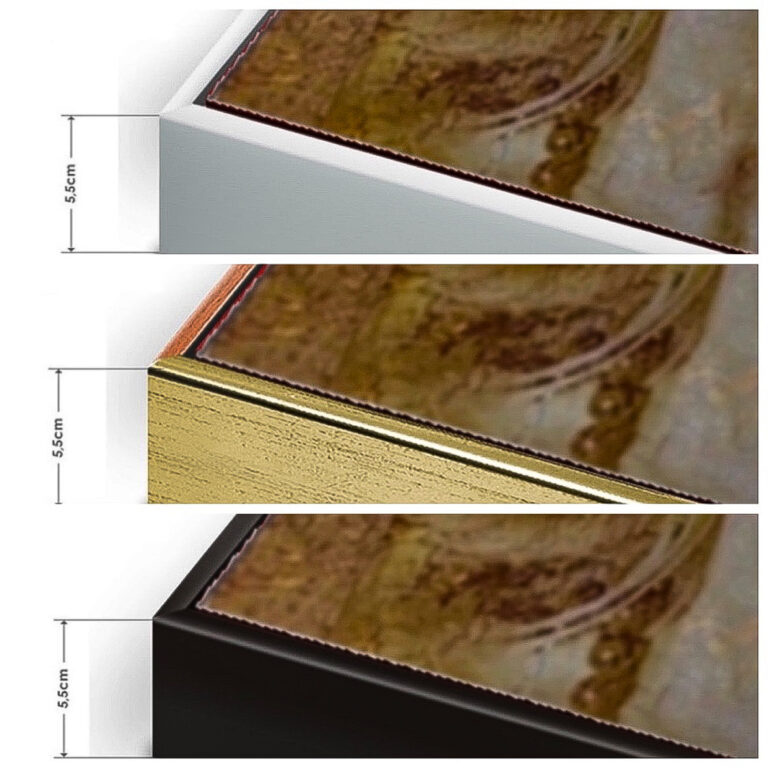 Weitere Rahmen auf Anfrage !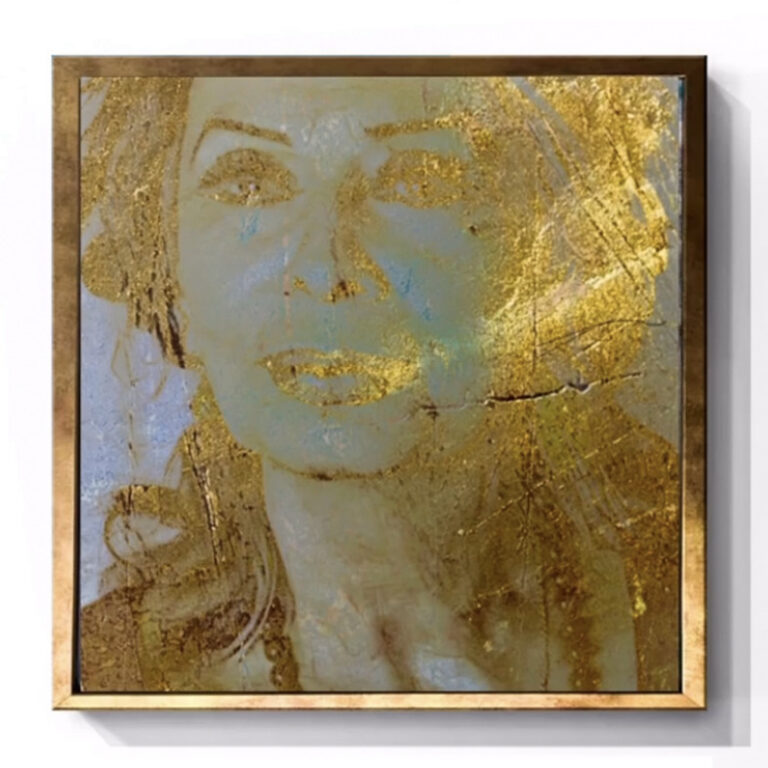 ZIGsART - POPs - Paintings on Panel (Customized Art)
- Painting with glossy surface or golden  applications
- Mixed Technique  (acryl, gold, graphite, pastell, resin etc.) on wooden panel in a shadow joint frame- Different Sizes  I-VI  60x60|70x70|80x80|90x90|100x100|120x120 cm zur Wahl
- Each painting is customized according to customers wishes - Customized Art
Other  frames possible  !
Kontaktiere uns → CONTACT US